Look to the Stars
by
Catherine Wilson
My rating:
3 of 5 stars
I received this eBook for free in exchange for a fair and honest review.
I wanted to get into this one so much! There was a strong female character and yet, I still couldn't. The world wasn't constructed enough for me to get into. The first five chapters are trying to set a hook that didn't stick with me because if I hadn't read the summary I would never have known that this was a fantasy world at all for quite a few chapters!!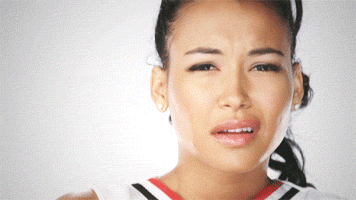 The prose is elegant and there are some beautiful scenes, but the visuals I was getting kept flip flopping between an ancient Chinese folk tale, a Victorian Steampunk thriller, and a disturbing game of Peter Pan and the Lost Boys set in a dystopian future. I just couldn't settle into something solid, and I lost my connection with the fantasy world which in turn loses me from the story. I just didn't get into it. Just because it's fantasy doesn't meant that it can't be believable, or stable, because at moments I thought I was reading a historical romance and at others a dystopian YA folk tale. I'm not even really sure how to classify this for my shelves!
All in all, this could be a good series and I may give it a try again when the next book comes out - I really enjoyed Brave - like I said she was great character, it was what was around her that was losing me.
View all my reviews