Paper Love
by
Aubrey Wynne
My rating:
4 of 5 stars
I received my copy of this eBook in exchange for a fair and honest review.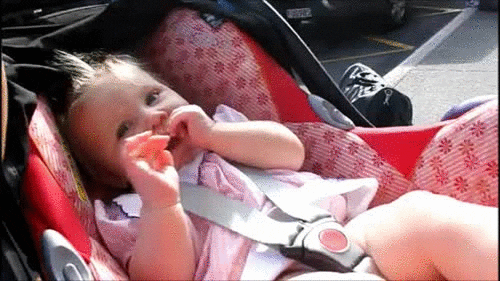 Awwwwwwww! This story was absolutely precious! Joss and Ben's love story was something beautiful; an honest and sweet connection in a crazy world.
This is a Christian romance to an extent, but it was not preachy as many others I have read have been. Joss Palmateer is the eldest daughter of two missionaries and had grown up far away from the US in remote tribal villages where there was an incredible sense of community. They return to the US and after a time, her mother who was their carefree spirit and so full of joy, passes and Joss buries her grief to be strong for her father and sister. When Ben Montgomery, the brother of Joss's best friend Becky, comes in to her life Joss is shattered by the grief she's been trying to bury and the heartache of a cheating ex.
I love how their relationship starts - friends, and nothing more, for thirty days. After that time, they'll reevaluate and if she wants to pursue the relationship they will, otherwise they will remain friends. Granting Joss the agency and control of the shape of the relationship was key in giving her a way to trust him and come to know him without romantic overtures. The best relationships are those of friends who become something more, and this is one where the month passes and they just know. They'd been taken with eachother from the start and it was nice to see them finally come together and Joss begin to deal with her grief at the loss of her mother with so much love and support.
The only complaint that I have is that this tale was so short! I would have loved even more about Joss and Ben and their month of friendship. That part was very much glazed over, but the sweetness and the heart warming tenderness of the two of them together made it a wonderful tale!
Four stars and two thumbs up for this quick, sweet read!
View all my reviews