Inception
by
Bianca Scardoni
My rating:
1 of 5 stars
DNF @ 15%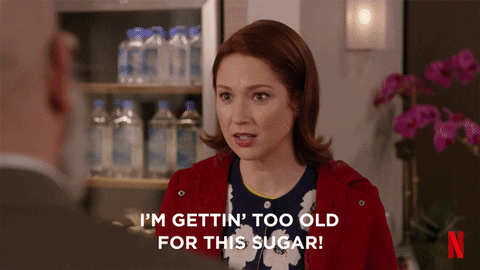 I would have thought this would have been right up my alley. Yes, I read
Twilight
. Yes, I liked it. Yes, I've read
Vampire Academy
and
L.J. Smith
's many lovely Vampire Diaries books. Yes, I liked them. I like vampires and werewolves and witches.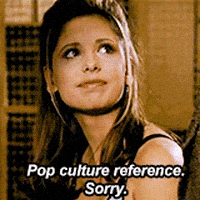 I like YA, even love Indie authors because sometimes you can find something AMAZING from an indie author (
Chess Desalls
I'm thinking of you here!
Elise Kova
- YOU TOO!). I keep thinking that I'm going to find someone who is going to do something kind of different with the paranormal older ya genre - and
Bianca Scardoni
kind of did, but then she also kind of didn't or at least there was no improvement on the mythos that
Joss Whedon
created for us in a certain blonde slayer.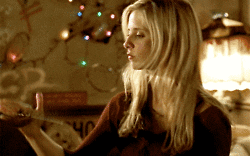 The
Slayer
trope has been done by so many, but I'm pretty sure Buffy Summers is the one we all think of when we hear that word (especially if '99 was a banner year for you!). This just doesn't live up. Jemma Blackburn is definitely
NOT
Buffy Summers in any way, shape, or form - and I think that's what kills it for me. I can't even imagine anyone being able to live up to that expectation - but your heroine, your slayer,
CANNOT
be a whining little brat who can see nothing but how much the world is against her and moping in her every thought and action. Buffy didn't mope - her life, at times, sucked beyond belief. Jemma's had a rough past, but I swear she's more annoying than the one preachy Bennett sister that no one EVER really cared about.
ASIDE ON THE AUDIBLE AUDIO -
I've posted the same thing there (and I wasn't the only one who said this) DEAR GOD DON'T LISTEN TO THIS BOOK! The Narrator is TERRIBLE! Every sentence is overly dramatized, as though she's trying to amp up suspense but I swear, it just doesn't make sense to amp certain things... Like, at all. EVER.
I hated this one. The writing hurt (the bits of it I read through the WhisperSync enabled Kindle Edition) and you could tell that this was either the debut novel, or it was very,
very
close to it. Poor word choices (some things really don't make sense - at all!), poor grammar... I think it wasn't edited - it certainly feels like it!
Will I ever try this again?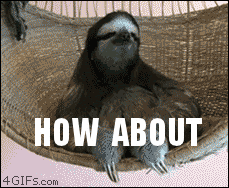 There's your answer!
View all my reviews