Sons of Ares
by
Pierce Brown
My rating:
5 of 5 stars
I think that it was a guaranteed 5 stars with me for this.
Pierce Brown
has something with this series that is electrifying. It has a rhythm that beats in syncopation with the hearts and minds of all those searching for equality, freedom of choice and fighting back against persecution of any kind. By putting this prequel series in a different medium, he's accomplished something that can be incredibly difficult and this first edition was GLORIOUS!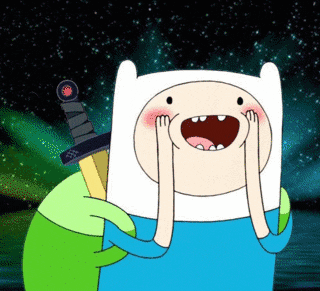 I think this was probably the best representation, to bring the story to comics instead of an ordinary prequel novel (because prequels usually leave something to be desired). This does NOT! It's not clean, Golden coloured richness - it's gritty, just like you'd expect Fitchner's history to be but the artwork is beautiful and very fitting for the themes. I cannot wait for more! We're off to a great start learning just why Fitchner became who he was for Darrow
(view spoiler)
[and how he was as Ares (hide spoiler)]
and more importantly it reinforced the similarities with Sevro (and I love Sevro and would protect him with my life!
Five stars for this
fantastic
start to the
Sons of Ares
prequel series!
View all my reviews