Uprising
by
Jessica Therrien
My rating:
5 of 5 stars
SWEET GOOGLY MOOGLY!!!!!!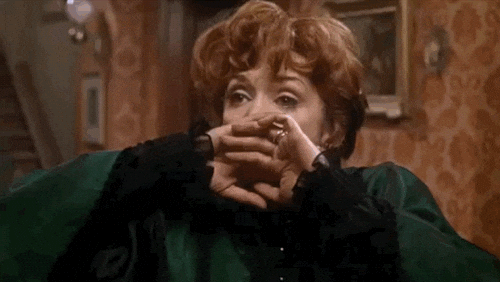 I received my copy of this eBook in exchange for a fair and honest review.
Uprising
hit the ground running and I don't think it ever stopped. Oh sure, there were some sweet and swoon worthy moments, but the stakes were even higher and they did. not. stop!
Jessica Therrien
has woven a tale that has me glued to the edge of my seat wondering just how this is going to play out! I can't wait to start
Redemption
but I'm dreading the end of this saga at the same time!!!
The ties to Greek mythology get deeper here, we finally get to understand the kind of sick and sadistic ideas that Christoph is willing to commit mass genocide for, and how far Elyse and her rag tag band of freedom fighters have to go to win the war. Although, I don't know if this is a war that can be won with any less than mass casualties.
The swoonworthy moment of the book - the impromptu wedding of William and Elyse! The heartbreaking moment of the book - the loss of his memories of it all! I have tripped back and forth between squealing joy to heart wrenching sobs throughout my reading!!!!
More, more I say I want more! This is excellently written - fast paced and adrenaline pumping in the right areas, down to soft and tender in others. I'm thrilled that I was accepted to read and review the series - this group is going to make it to my all time favourites, I'm sure!
Two enthusiastic thumbs up and five stars, if I could give more I would!!!! Excellent series!
View all my reviews