Gone Girl
by
Gillian Flynn
My rating:
0 of 5 stars
DNF @15%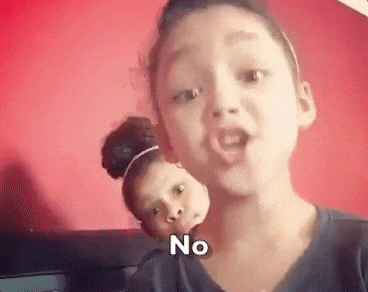 I tried, really I swear I tried! This one was so over hyped - I've tried twice to pick it up again, but I can't get any farther into the book than I was before.
I think this is the only time you will ever hear me say, the movie was so much better than the book!
If you want to read something where the writing feels disjointed and pandering, where you can't make a connection with the story... This is your book right here, but it isn't for me.
View all my reviews